Zach Duncan Should Be Considered for the Senior Team, Claims AGF's Christiansen
Zach Duncan has made a major impression among the Australian national team setup after making an impressive 20 minute appearance in the Danish Superliga. In fact, his impact has been so great that Graham Arnold has been urged by AGF director of football to be considered for selection in the national team.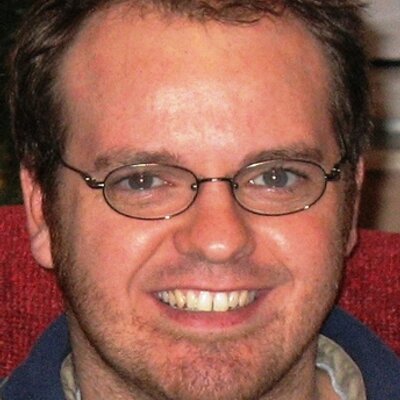 Peter Christiansen, who is the director of football at AGF, claims that he has seen enough within the 19-year-old to say that the Australian national team should immediately fast track the progress of the senior team.
After coming through the ranks at Brisbane Roar,Duncan made the switch to AGF only a few weeks ago. He has been on trial with the reserve team for a short period before going on to sign a four-year contract with the club. Even though AGF have had a disappointing start to the campaign with three defeats and one draw in the first four games,Duncan had a starring role for the team in the 2-1 loss against Lyngby. The tempo and the quick feet shown by the player were quite impressive. It remains to be seen if Arnold will be tempted to utilise the player for the national team, as he has only featured in very little action for senior teams. Last season,Duncan only featured in four matches for Brisbane Roar.
"Surely, if he continues on this path he must get a call up soon - if not for the Socceroos then maybe one of the teams underneath them (the Young Socceroos and Olyroos). It must be the case because he most certainly has the quality.The 20 minutes he made for us (in the 2-1 loss to Lyngby) confirmed what kind of player he is - and the boy is a big talent. He has quick feet and when he turns with the ball and sets tempo," said Christiansen.