ARNOLD BACKED TO BE SUCCESS
The beginning of Graham Arnold's current regime as the head coach of the Australian Football team might not have been as good as expected as the team failed to retain their Asian Cup silverware under the 55-year old, but Mat Ryan, one of the vital members of the Australian side, who is currently plying his trade in the English top tier for Brighton & Hove Albion, reckons that Arnold will prove to be successful in the long run.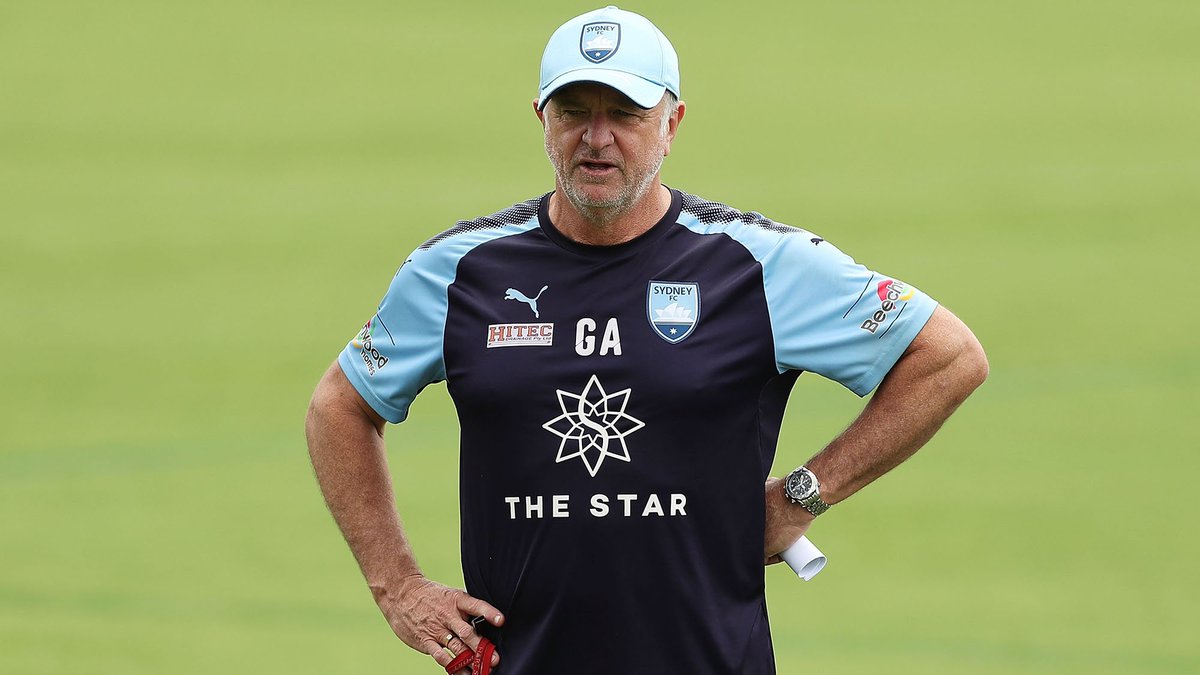 Australia was eliminated from the Round of 8 in the Asian Cup as they were defeated at the hands of the United Arab Emirates by one goal to none, but it was not the only game where they faltered.
They were not at the top of their game in the previous round either where they were locking horns with Uzbekistan. In that game, neither of the two teams was able to find the net in the 90 minutes plus the extra time and it was eventually in the penalty shootout that the game got decided.
But according to Ryan, there were a lot of factors which were responsible for Australia's mediocre performance in the Asian Cup and all the responsibility can't be held on the coach alone. First of all, the team didn't have the services of some of the key players in the tournament and then it must also be kept in mind that a couple of legends have recently left this team as they have hung their boots and it's a big void to fill.
Obviously it was gutting for everyone associated with the team that they lost their title, but then there were some positives as well, particularly the way a couple of young blokes performed and the way the team gelled together under Arnold.